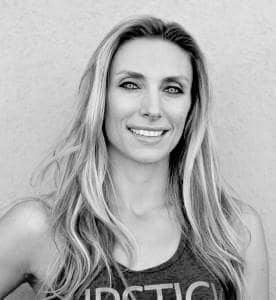 Danielle
Danielle has been living out her passion for fitness for most of her life. Originally from Chicago,IL she grew up as a technically trained, competitive dancer and even performed as a Luvabull for the NBA Chicago Bulls. She is AFFA certified in group fitness with a background in kickboxing, spin, strength training, barre, and pilates. After moving to San Diego with her husband and three boys she discovered Corebody Pilates Plus and immediately fell in love with the Lagree Fitness Method.
Why are you excited to teach Lagree Fitness-
Danielle has never experienced a workout like this before. A low impact, core-focused, intense, and effective workout that is easy on the joints and creates long lean muscle in 50 min!!! The best part is that it's anything but boring! There is an endless amount of safe and effective exercises done to heart pumping music that motivates you and leaves you always coming back for more. She loves how Lagree Fitness focuses heavily on core stabilizing exercises and balance which is so important in preventing injuries and maintaining postural alignment. After every session you will leave with a powerful body resistant to the everyday stresses of work and life!
Her Method of Teaching is Motivating, Upbeat, Challenging and Encouraging! Sign up for her classes today.
Favorite Exercise: Mermaid Crunch