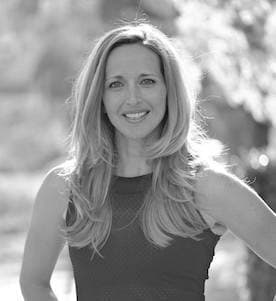 Debye
Debye Castleberry is a California native and mother of four very active boys. Debye fell in love with Pilates several years ago and found that it served as a perfect supplement to her running and soccer routine. The first time she took a class at CoreBody Pilates Plus, she knew she was hooked 'coz of the new challenge and results she saw with her first few classes . It inspired her to follow her passion and become a certified instructor. As a busy mom, Debye very well understands the need to get the most out of every workout in the shortest amount of time.
She loves that after every class it feels as if she gave her best and conquered the impossible and she is quite excited to share that feeling with others as an instructor.
Favorite Exercise: Dancing Bear
Teaching Style: Encouraging, upbeat and motivated to push you a little further than you thought you could go!