Melt Calories. Get Fit. Have FUN! That's What Our Classes Are All About!
Believe in your Dreams and Goals

Achieve them with guided fitness and nutrition

Repeat and breakthrough boundaries
Corebody Pilates Plus offers an all-inclusive approach to your fitness and weight loss needs. You will be working out in a comfortable setting with a small group of 8-10 people to gain core strength, lose weight and shed body fat. With our proven Full Body SPX Pilates workout and guided nutrition, you are guaranteed to see results in your first month.
It's not a "membership" that you want, it's RESULTS. And that's what we specialize in.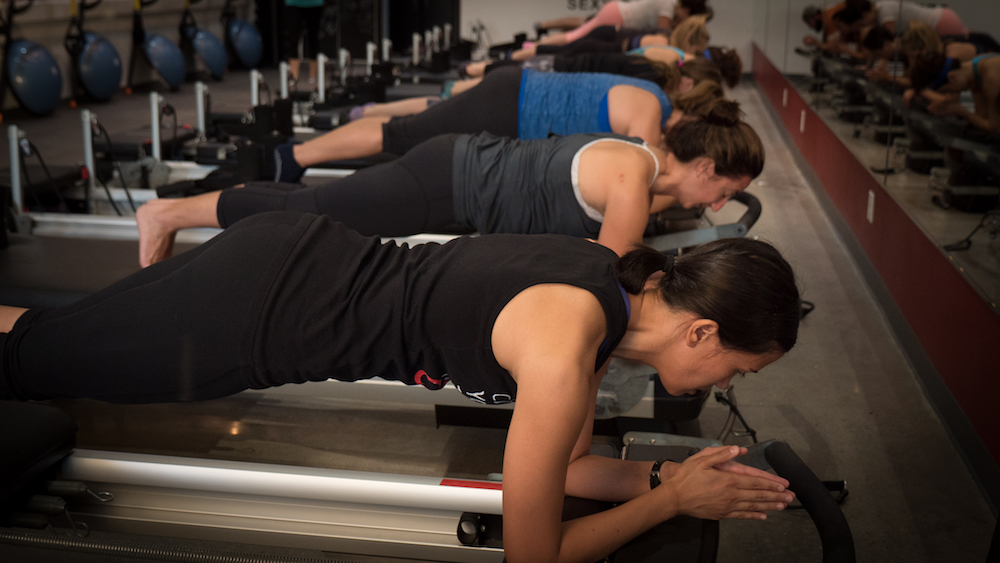 Although SPX Pilates is at the heart of our training but we also offer other fitness classes like TRX , Bosu Ball , Fit Camps (indoor) , H.I.I.T classes
Its not just any studio, it's a place where we encourage you to break through boundaries and crush your goals. We celebrate your wins and high-five you for striving to be the fittest and strongest version of YOU!
Our studio thrives on building a community and getting results for our members.

Our classes are limited to 10 clients at a time to guarantee every client the attention he or she deserves.

In 45 minutes, you will work every muscle in your body and feel longer, leaner and tighter at the end of each class.

The exercises are heart-pumping, fat burning total-body program that combines cardio, strength training and Pilates to burn up to 600 calories in one session.

Workouts are low impact but efficient. The moves promote flexibility and elasticity with minimal risk of injury.

All our instructors have gone through 100s of hours of training and teaching and are very experienced in guiding you to correct your form and get the best results.

Sweat, Shake, Tone and Transform your body quickly and safely through 100s of different exercises. The energy is high, the music is stellar, and the results are real. ( Read Success Stories here )
Through our passion for health, fitness, and service, we believe that each 45-minute class will inspire our clients to believe , achieve and crush their fitness goals.

Come try out the class and feel the burn!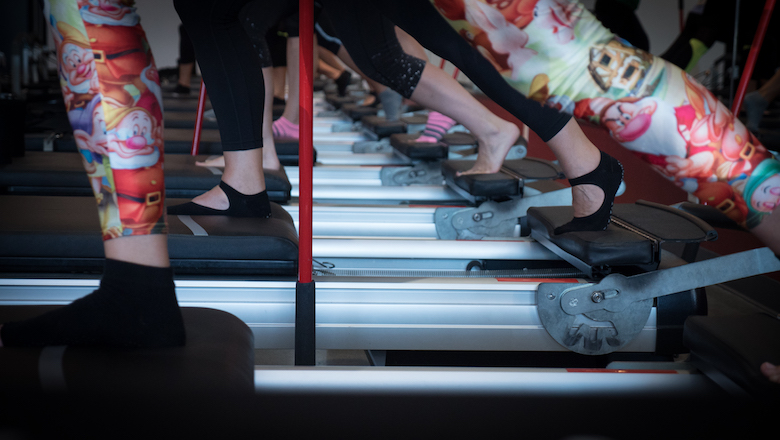 Here is what Sebastien Lagree, creator of SPX Pilates / Lagree Fitness has to say about this workout:
"If you don't want a toned body, don't do this exercise" –Sebastien Lagree
First Time Clients please read our "New Client" section to prepare yourself for the first class! Or click the button below to sign up!