BENEFITS OF ONE on ONE training
Want to experience out one-on-one training sessions. We have an Introductory offer of 2 Private sessions for just $90.
With a private one-on-one atmosphere and individual attention, everything is about YOU! Our goal is simple, it's to help you reach yours!
Our gym is centered around one thing and one thing only…..YOU!

Our fitness team is 100% dedicated to our clients and their goals.

There is no waiting for equipment, our studio is comfortable for you during the sessions.

With our programs for one on one training, you'll have expert guidance, a program designed specifically for you and the accountability and support to see it through.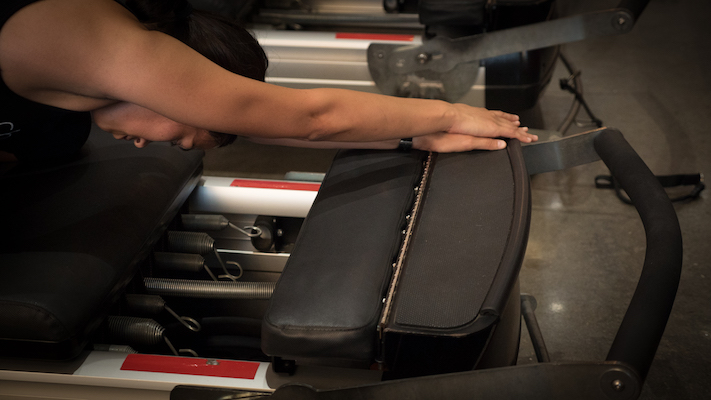 CHOOSING ONE on ONE Training PROGRAMS AT Corebody Pilates Plus
By choosing Corebody One on One Training, you will receive a fully personalized program (with a package of 10 or more sessions) A professional trainer will be at your side every step of the way and will provide you with the individual attention that will be the key to your success. We will 100% focus on you and your goals.
Our nutrition program is also designed around your needs and will compliment your exercise program in order to ensure fast weight loss in a safe and healthy way. Eating the right type of foods will not only help you slim down and look great, but it will help you feel great too. Our specialists will teach you how to make the best food choices for the best results.
Choose our personal fitness program and you will be making a true investment in your future. We promise that we can get you to where you want to be – and we'll even have some fun along the way! Just get in touch with us to find out more about how we can help.
Sign Up Today!
If you are interested in learning more about our Private Sessions, please fill out the short form on the right side of this page to request more information, or click the button below! We look forward to speaking with you soon!